Excellent Dentistry For Over 30 Years With,
Ken McMillen DDS
Dentistry that is guaranteed to make you smile.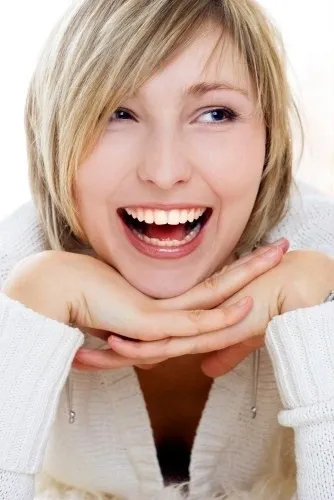 Improving Lives Through Excellent Oral Healthcare
The team here at Northpark Dental provides exceptional family dentistry services including cosmetic, preventive, restorative, elective, and emergency treatments designed to fit any budget.
We have been serving the dental needs of the area since 1990 with patients from all parts of Houston, Texas, and its surrounding areas.
A native of Kingwood, Dr. McMillen understands the dental concerns of the local families, and is proud to sponsor the local community.
We accept and file all dental insurance where you can choose your dentist. You pay only the co-pay and/or deductible that apply to your services. Most PPO insurances cover preventive cleanings and x-rays at 100%. Take advantage of your dental benefits.
We are committed to your safety!
At Northpark Dental, we wear KN95 masks layered under face shields at all times. We ONLY SEE ONE PATIENT AT A TIME, so you will not be exposed to others. Our office is thoroughly disinfected after each patient!